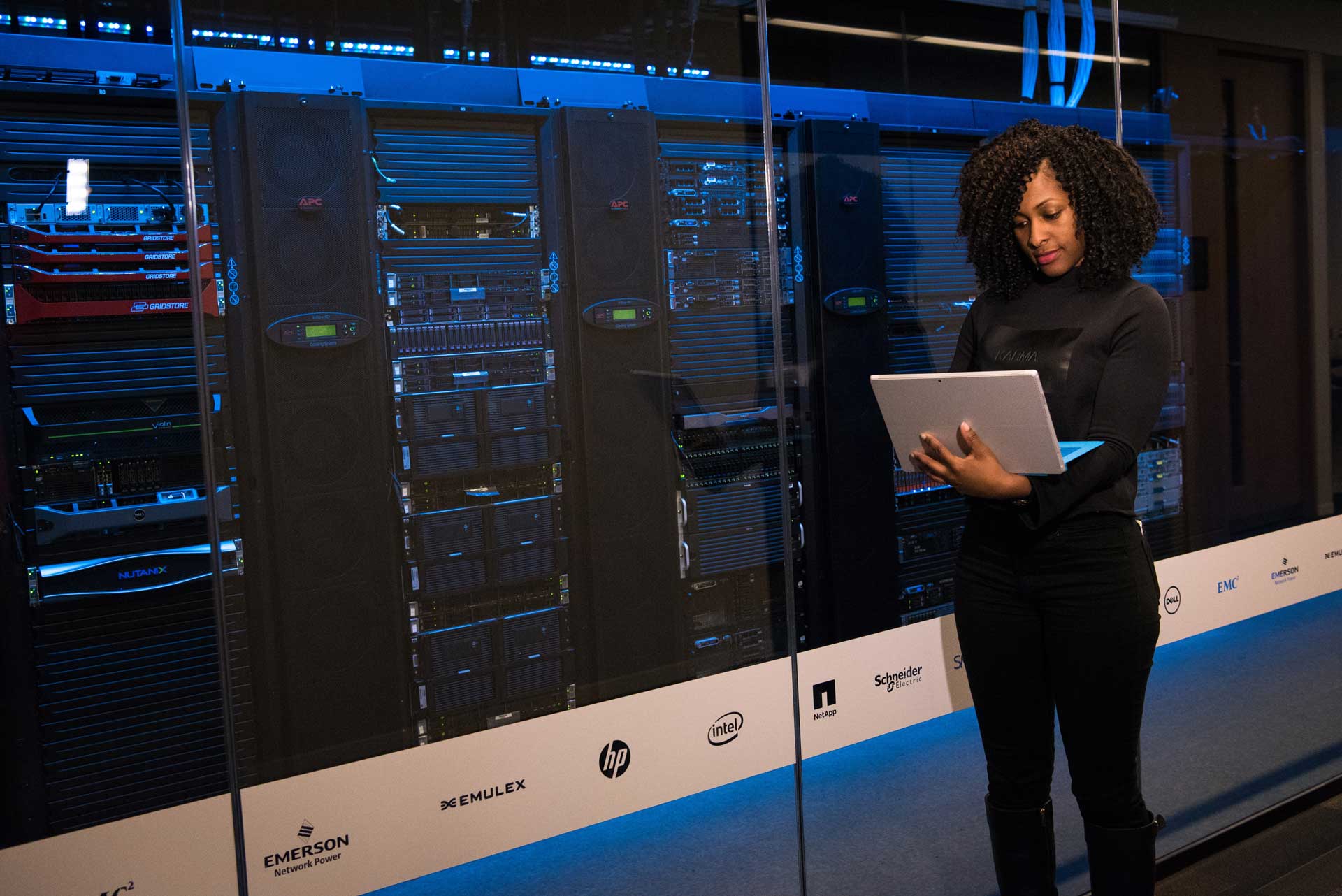 In our digital world, businesses are feeling pressured to provide solutions at break-neck speed to maintain their competitive edge while adhering to industry-specific regulations.
With Speridian's Quality Assurance team, we'll test your business applications against our rigorous standards and procedures. We'll assist you in continuing to deliver excellent service to your clients while staying within the guidelines of industry regulations. We'll ensure your mission critical applications are reliable and secure, providing an exemplary customer experience at a lower cost.
Our quality assurance gifts
Our
Services
Functional Automation Testing
Uncover issues in the code quickly and without human error. By leveraging the latest in AI, we:
Create automated execution methods and learning techniques that mimic human users
Maintain our repository of test scripts for fast and easy deployment
Achieve faster time to market and increase customer satisfaction with reliable applications
4
5
Performance Testing
Make sure you have the right framework and infrastructure to support your business-critical applications. Work with our team to:
Conduct rigorous load and performance testing that mimics human users
Decrease lag or performance issues during peak usage periods
Release updates to business-critical applications with confidence
4
5
Mobile Testing
Provide a seamless user experience across multiple devices. Our mobile testing resources:
Ensure your end-users enjoy a customized, seamless mobile experience across multiple channels
Utilize script-less automation framework to test mobile applications supporting both Android and iOS
Increase end-user productivity allowing them to access and update information on the fly
4
5
Staff Augmentation
Even if you have a dedicated Quality Assurance team in house tied up on other projects, or you're currently building a team from scratch, leverage our full-time QA Engineers to contribute to your project's quality. Our resources can be utilized on a:
Part-time/Full-Time basis
Project basis
Overlay or consultancy basis
Our resources are skilled, talented, and attentive to detail, and will ensure your project is delivered on time and under budget
4
5
30+ dedicated Consultants worldwide with comprehensive QA knowledge
Automation Testing using the latest technology such as HP UFT and Selenium
Experience across many industries in both public and private sectors
Center of Excellence (CoE) dedicated to providing fast deliverables
Advisory services to help you build robust quality assurance practices
Quality Assurance in Action
Insights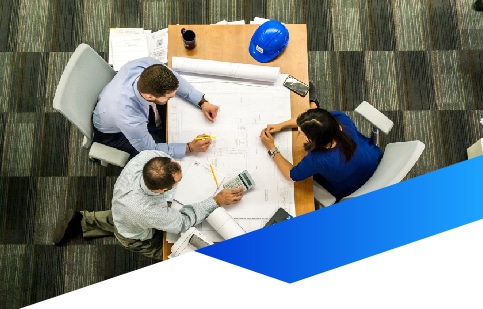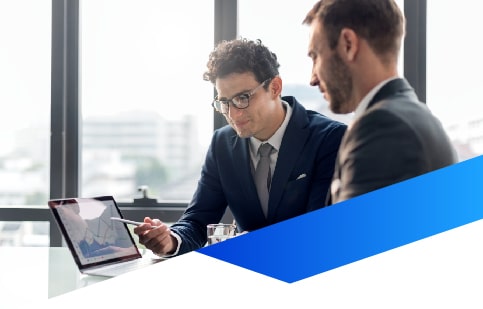 Staffing Professional Services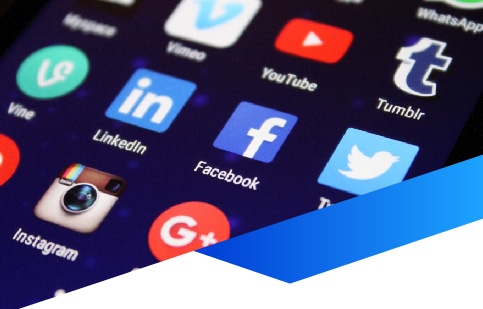 Let's work together on customer-centric quality assurance.