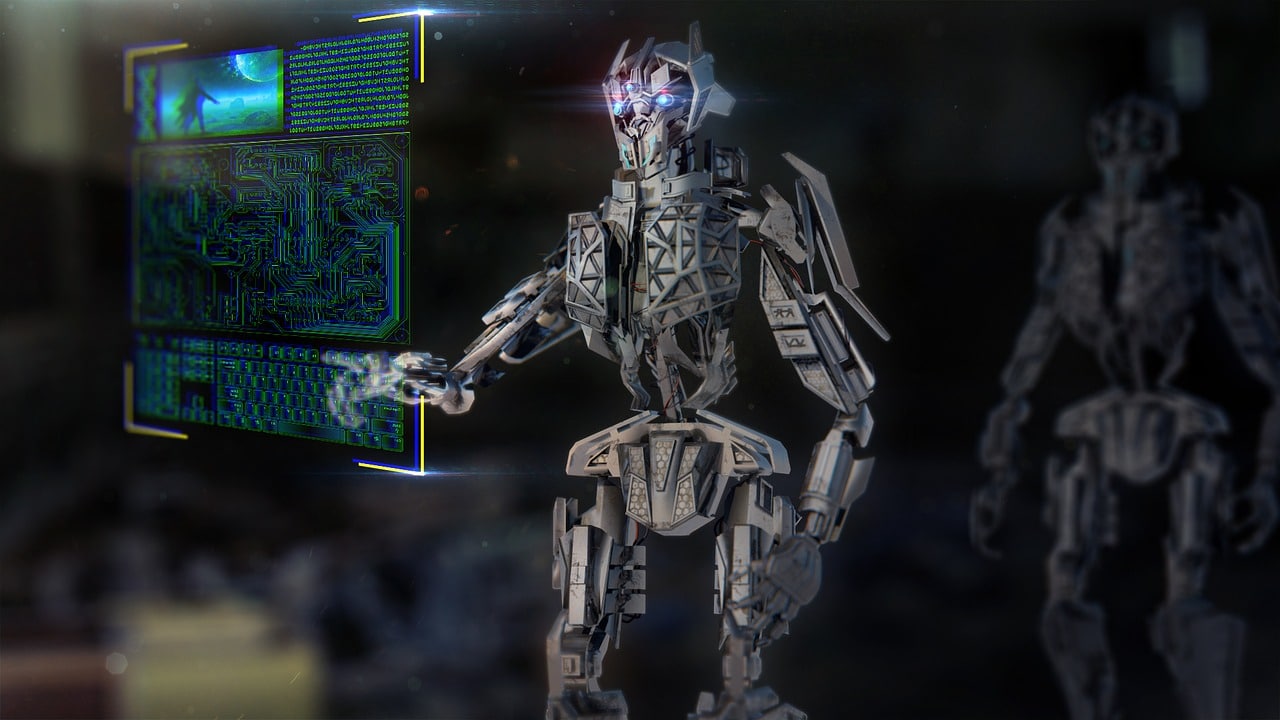 START YOUR AUTOMATION JOURNEY WITH
SPERIDIAN'S RPA RAPID-ROITM model
We will enable you to realize the full potential of a Virtual Workforce model
Automate
Generate immediate value through Automation Proof of Concept (POC) proving out Bot technology in conjunction with Productivity/Process Simplification tools
Assess
Speridian's unique Enterprise RPA Vision Assessment (Target, Cost, Return, Time)
Scale
Expand solution coverage through automating additional processes and deeper integration
Optimize
Tune & Improve Workflows and Processes
WE UNDERSTAND BOTS. LEADERS IN DIGITAL BUSINESS TRANSFORMATION FOR OVER A DECADE.
Speridian has mastered the art of blending bots with rules-based automation. This means we can tackle the most complex automations.
A robust RPA practice with focus on Rapid-ROITM

 

automation model for delivery excellence
Leverage domain knowledge to build successful robotic automation frameworks
Proven ability to manage enterprise-wide Robotic Process Automation efforts through our recognized Center of Excellence framework
Deep technology expertise partnering with key Robotic Process Automation solutions product vendors like UiPath
End-to-end delivery and maintenance services with flexible support from product specialists
Speridian applies UiPath for Robotic Process Automation
---
Choosing the Right RPA Platform is crucial. While most companies are generic RPA companies, we have pre-selected UiPath on the basis that they are the only company able to implement bots at scale through their excellent support framework.
ESTABLISH
RPA

CENTER OF EXCELLENCE (COE)

Speridian – Establishing the Robotic Operations Centre of Excellence
Speridian provides a multi-disciplinary, task-based Delivery Service ("Assembly Line") providing the capacity and core skills to implement RPA work packages on an ongoing basis
Formalizing the Robotic Operating Team into a Managed Delivery Service for incremental value & business benefit based automation
Client is in full control and able to scale up or phase out at any time
Performance metrics and value-based roadmap available at all times
Designed to bring in client resources
Separation of concerns & independently scalable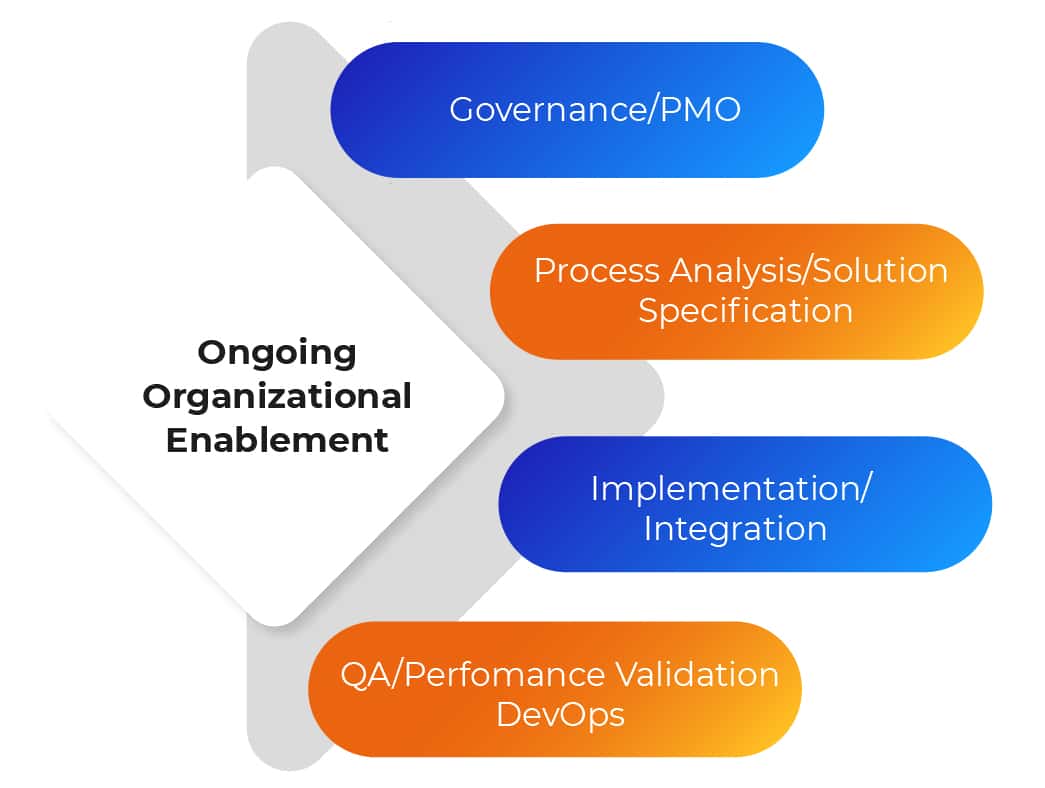 What is RPA?
Robotic process automation (RPA) is the application of technology that allows employees in a company to configure computer software or a "robot" to capture and interpret existing applications for processing a transaction, manipulating data, triggering responses and communicating with other digital systems. Robotic process automation solutions are the next big frontier in Business Process Automation.
Who can adopt RPA into their business automation roadmap?
Adopting RPA to improve the operational efficiency of your business unit is straight forward. Any company that uses labor on a large scale for general knowledge process work, where people are performing high-volume, highly transactional process functions, will boost their capabilities and cost savings with RPA tools.
Medical Billing & Rebilling
Click here to download the Case Study
How does it help your company drive
ROI
Just as industrial robots are remaking the manufacturing industry by creating higher production rates and improved quality, RPA "software robots" are revolutionizing the way we think about and administer business processes, IT support processes, workflow processes, remote infrastructure, and back-office work.
It's simple. Robotic Process Automation (RPA) provides dramatic improvements in accuracy and cycle time and increased productivity in transaction processing while it elevates the nature of work by removing people from dull, repetitive tasks.
The ROI from replacing manual work with RPA is enormous: 200% in Year 1 and 800% over 3-year period are typical.
Let the numbers from industry research do all the talking:
30% 
reduction in end-to-end cycle time
99%
first-time accuracy achieved
96%
regulatory compliance attained
92%
turn around time compliance reached
50% to 70%
or more reduction in manual labor
Enhanced Ability to Manage
Improved Service Delivery
Better Customer Experience
Scalability and Flexibility
Robotic Process Automation solutions in Action
Insights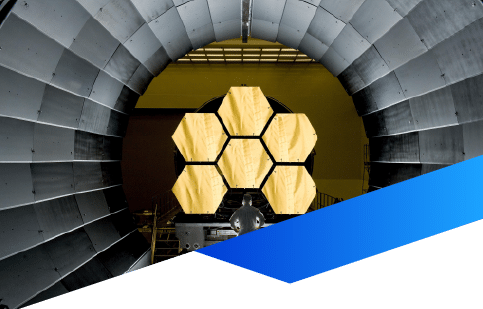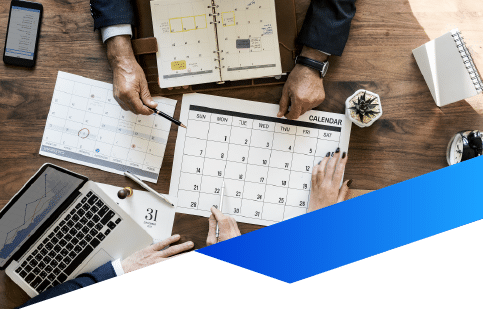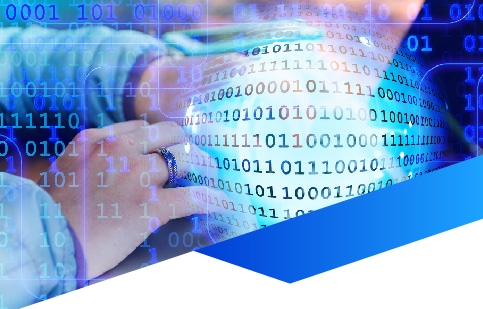 Ready to start your RPA journey? Contact us now for a free consultation.