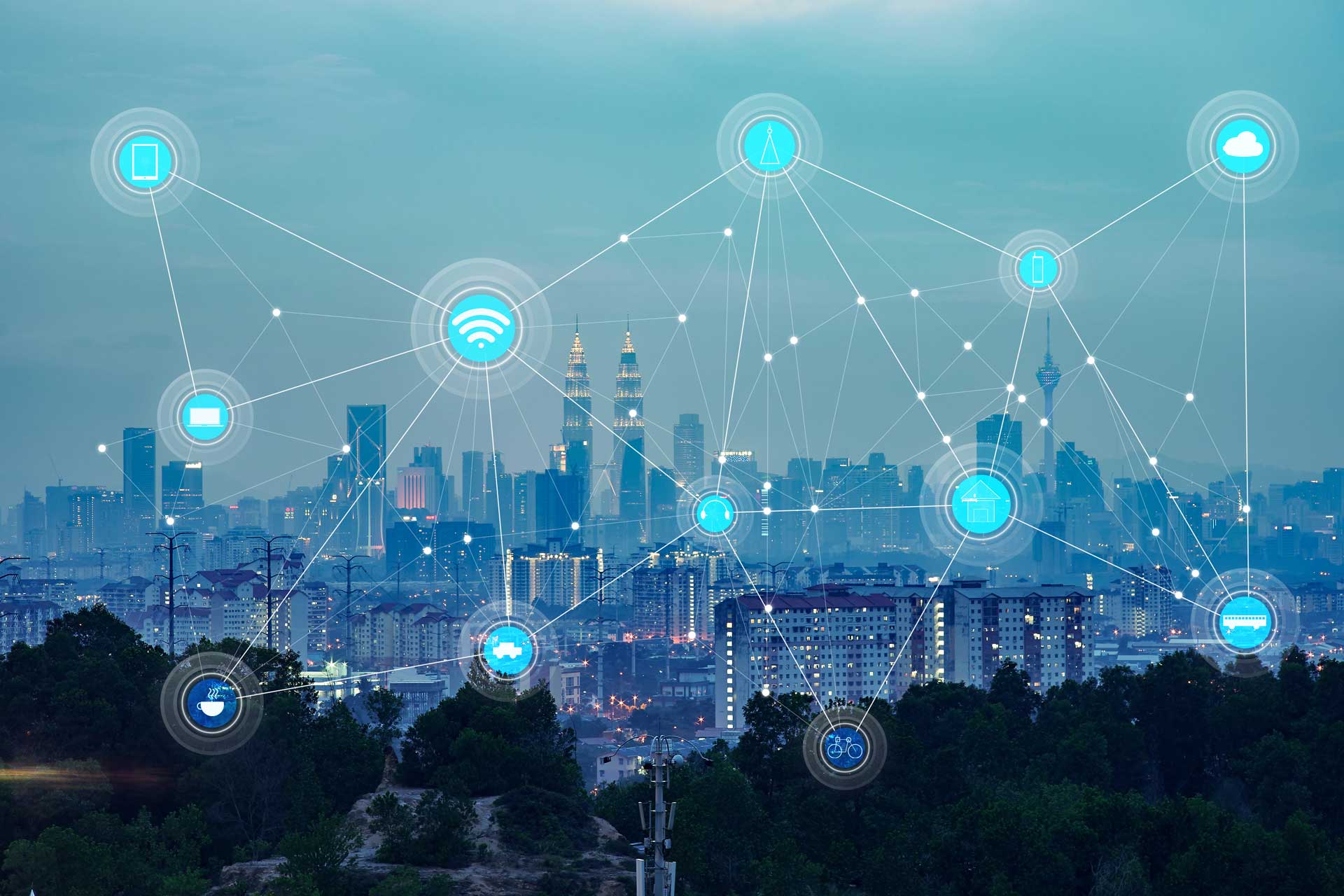 When the only constant changes, it's imperative to adopt an agile mindset and culture of innovation to discover new opportunities within the public sector.
Speridian helps public sector clients enable digital solutions harnessing disruptive potential both affordably and efficiently, allowing you to keep the citizens, communities, and businesses you serve at the heart of progress. 
Speridian offers public sector clients a unique set of core competencies, such as our case management,  advanced analytics and Next-Gen practice, allowing you to deliver better experiences, improve outcomes, and have a positive social impact for constituents. 
Our Public Sector Practice
Our
Services
Health & Human Services
In an era of increasing demands for service, higher expectations, budget constraints, shifting priorities, and acute societal issues, HHS organizations have no choice but to evolve. Speridian helps HHS organizations deliver better outcomes to the people and communities they serve with reimagined operating models built on efficiency, providing: 
Innovative Case Management solutions that streamline workflows
Data Analytics to provide greater insight to inform and shape service models 
Next-Gen technology such as AI to support and deliver a people-first, human-centric agency
Connected ecosystems, enabling agencies to tap into skills and resources to drive reliable outcomes and deliverables
4
5
ENFORCE: Next-Generation Child Support Solution
Manage cases from intake to emancipation with ENFORCE, a collaborative system incorporating all core business functions expected in a comprehensive child support solution. Built on next-gen technology, ENFORCE is capable of integrating and extending within an enterprise environment, providing: 
Portal access to parents to conduct business anywhere, including applying for child support services, making payments, and reviewing notices and balances
Improved communication and performance, helping agencies establish paternity and collect current and delinquent obligations
Compliance with applicable ADA standards, MITA guidelines and Section 508 standards, along with multi-language support
For more information, please visit ENFORCE page
4
5
Justicealign: Efficient Court Solutions
Report, process and track cases efficiently by removing paper-based processes. Justicealign modernizes processes for criminal and civil cases, leveraging authentic information verification in real-time. With Justicealign, you can: 
Create cases and track progress through multiple jurisdictions
Allow clients to track the status of cases in real-time via customer portals
Integrate with other systems and entities to provide a holistic view
For more information, please visit www.justicealign.com
4
5
Speridian GOV CX
Speridian's GOV CX platform provides a configurable citizen portal that's completely customizable based on the needs of the county/city/state entity, providing citizens the ability to submit and track service requests on 311-related issues. Portal features include, but are not limited to:
Web-based portal to manage all city/state-related service requests
Route and assign service tickets, analyze trends and communicate with residents using both web and mobile channels
Highly customizable and expandable solution incorporating features such as local news feeds, information on events, and local businesses to stay in the know
For more information, please visit GovCX Page
4
5
Deep operational and integration experience across Public Sector
Develop analytics to identify, quantify, and harvest business value
Reduce costs and complexity of technology administration
Seamlessly weave together technology and casework for improved service
Streamline processes, reduce time and create efficient workflows
Public sector Practice in Action
Insights
Let's work together on accelerating change